Last Updated:
December 4th, 2023
Rehab therapies
At Oasis Runcorn, we offer two different rehab treatment programmes and a diverse range of therapies. Our dedicated team of recovery experts utilises a holistic approach to address the various aspects of addiction, mental health and personal growth, ensuring comprehensive care and support.
Rehab programmes
Our two rehab programmes are:
12-Step programme
Our 12-Step Programme at Oasis Runcorn provides a structured framework rooted in mutual support and accountability. It is designed to guide you through a series of twelve sequential steps towards recovery, self-discovery and spiritual growth, empowering you to break free from addiction and maintain long-term sobriety.
Strengths programme
Through our strengths programme, we focus on empowering you to identify and utilise your unique strengths and positive attributes. This will help you build resilience, self-confidence and the necessary skills to overcome challenges, fostering personal growth and sustained recovery.
Rehab therapies
Rehab therapies at Oasis Runcorn include:
Art therapy
Art therapy harnesses the power of creative expression and encourages self-discovery and emotional healing. This will allow you to explore your thoughts and feelings in a non-verbal manner and gain new insights into addiction and recovery. Click the button below to learn more.
DBT
DBT combines elements of CBT, where you focus on the connection between thoughts, feelings and behaviours alongside with mindfulness techniques, providing you with tools to manage distress, regulate emotions and develop healthier relationships. Click the button below to learn more.
Group therapy
Group therapy fosters connection and empathy during rehab. This will allow you to share experiences, gain insights and receive encouragement from peers who understand your journey. We also provide all our clients with ongoing weekly group therapy for a year in our aftercare programme.
Family therapy
The support of family can be incredibly important in the recovery from addiction. Our family therapy sessions help mend relationships, promote understanding and enhance communication, creating the best possible environment for success.
Gong therapy
Gong therapy integrates sound healing techniques to facilitate deep relaxation and stress reduction. Stress is a frequent trigger of addiction, but gong therapy will help to promote emotional balance and prevent relapse. Click the button below to learn more.
Individual therapy
Our one-on-one counselling sessions provide a safe and confidential space for you to address personal challenges, explore underlying issues and develop personalised strategies for lasting recovery. If you would like to learn more, click the button below.
CBT
At Oasis Runcorn, we believe that the journey to recovery involves realigning your thoughts and behaviours to work in harmony, like the well-oiled gears of a machine. This is why we have embedded principles of Cognitive Behavioural Therapy (CBT). Click below to learn more.
Holistic therapy
Holistic therapies recognise the interconnectedness of mind, body, and spirit. It encompasses various healing modalities, well-being techniques and nutrition for addiction to support overall well-being during recovery. If you would like to learn more, click the button below.
Yoga therapy
Combining physical postures, breathwork, and mindfulness, yoga therapy promotes relaxation, physical fitness and self-awareness. This powerful practice helps to facilitate emotional and spiritual growth, which can be crucial in achieving sobriety and avoiding relapse.
Trauma therapy
Trauma therapy offers effective techniques to process and heal from past traumatic events. Trauma is a common cause of addiction, and therapy can help you develop resilience. Click the button below to learn more.
Mindfulness therapy
Mindfulness therapy cultivates present-moment awareness to reduce stress, enhance emotional regulation and foster a sense of inner peace and clarity. Click the button below to learn more.
Meditation therapy
Guiding you in the practice of meditation, this therapy cultivates a calm and focused mind. Meditation therapy can help to reduce anxiety and promote self-reflection, enhancing your overall mental well-being.
Begin the recovery journey today
At Oasis Runcorn, we believe in the power of a comprehensive approach to recovery. Our unique rehab programme and wide range of therapies will ensure that you receive all the support and tools necessary to embark on a transformative journey. Get in touch with us today and take the first step to a new life.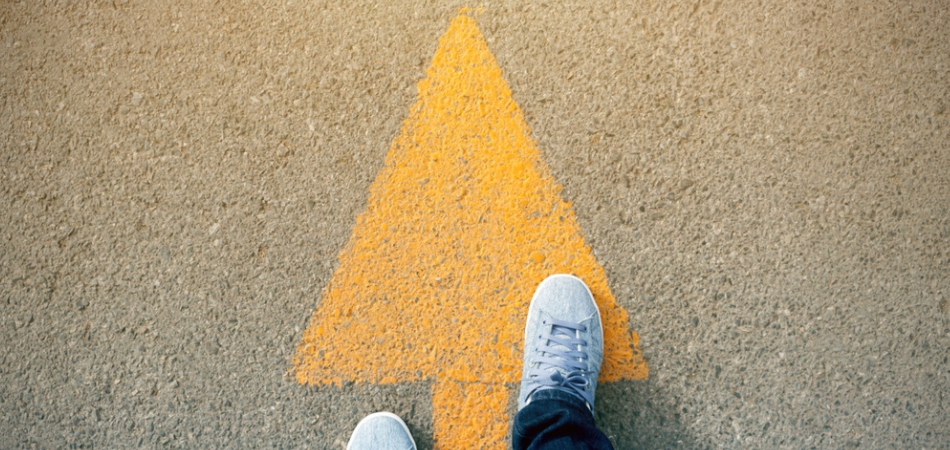 Entering a rehab centre for the first time can be a scary experience. You may be worried about withdrawal sy...
More